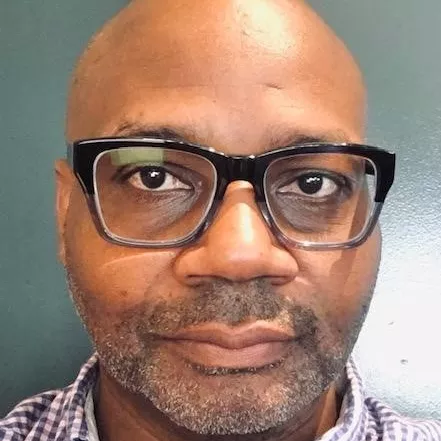 Senior Grants Specialist, Broadband Deployment Board
Colorado Broadband Office
1575 Sherman Street
Denver 80203
Stephen is responsible for grant intake including the review and analysis of applications for clarity in preparation for review by the Broadband Deployment Board. Stephen's duties include: a quarterly analysis of progress reports, review of reimbursement requests as needed, the writing of reports for review by the board and Office of Information Technology (OIT) leadership and providing assistance in the drafting of grant agreements; all while offering administrative support and recommendations as needed. He also conducts final interviews and final funding reconciliation for the closeout of grant contracts. Stephen participates in the drafting of grant policy and provides outreach, education & technical assistance to applicants and grantees. 
Stephen and the Broadband Fund were initially based in the Department of Regulatory Agencies (DORA) but the passage of HB21-1109 transferred the Broadband Fund and Deployment Board over to the Office of Information Technology. 
Recently returning to Denver after 25 years of living in Los Angeles and working for a prominent private foundation as a Grants Analyst, Stephen learned the fundamentals of grant operations, grant-making, and public engagement over the course of his 15 year tenure. He has been working under the State of Colorado banner since March 2020.