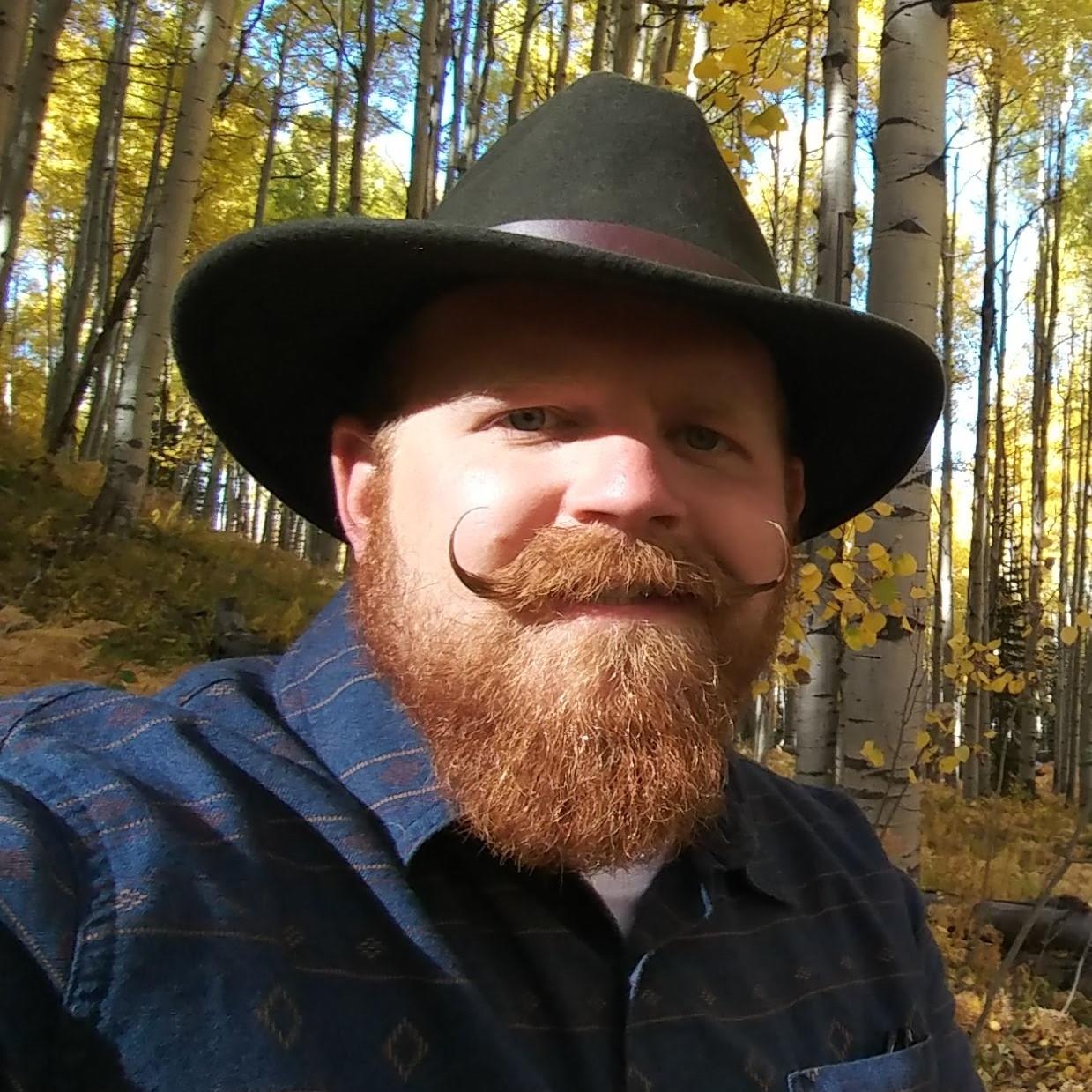 Program Specialist - Federal Funding
Colorado Broadband Office
1575 Sherman Street
Denver 80203
Kendall is responsible for understanding the grant compliance requirements of the U.S. Department of Treasury broadband programs and ensuring that projects funded under the Advance Colorado Broadband Grant Program are eligible and stay within federal compliance. 
 
Kendall has spent his career working with rural local governments, primarily in a grant writing and administration capacity. Kendall moved to Colorado five years ago to be closer to the great outdoors. Prior to coming to the CBO, he played an integral role in securing grant funding for municipal-led and community-driven projects for the City of Montrose, CO. 
 
Kendall understands the importance of bridging the digital divide and ensuring all Colorado residents have access to fast, reliable, and affordable broadband service. He is excited to work with communities across the state to achieve this objective. 
 
Kendall earned a Bachelor's degree in mass communications from Olivet Nazarene University and a Master's degree in public administration from the University of Illinois at Springfield.