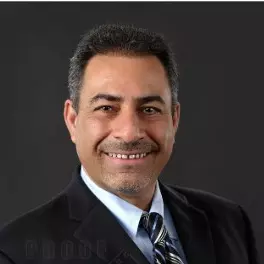 Senior IT Project Manager
Colorado Broadband Office
1575 Sherman Street
Denver 80203
My role is to assist, drive and coordinate the development of the state's broadband grant programs and initiatives to support the direction of the organization which is to connect 99% of Colorado to high speed broadband and help Coloradans thrive anywhere in the colorful state of Colorado. 
I have been with CBO since June 2022, brought on to support the implementation of the grant program and manage awarded projects to insure these projects achieve the intended goals and objectives.
I come to CBO from the private sector where I spent most of my career building fiber optic networks across the state of Colorado.
I love the fact that my work will improve Coloradans lives and enable the residents of this great state to thrive and have access to quality, reliable and necessary broadband service anywhere they choose to reside.
I came to Colorado in the early 90's and instantly knew I was going to stay here.