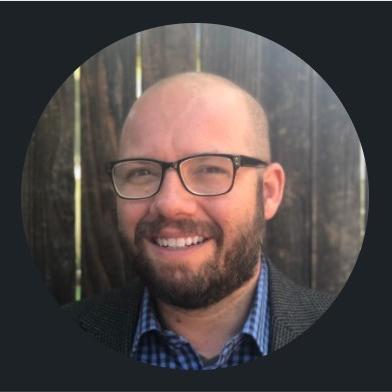 Director, the Broadband Fund
Colorado Broadband Office
1575 Sherman Street
Denver 80203
Brian Martin is the Director for the Broadband Fund, the group that manages the efforts of the Broadband Deployment Board to award and oversee successful last -mile projects across Colorado. With a portfolio of $55 million and 42 currently active grantees, Brian is responsible for managing the Broadband Deployment Board Meetings including application preparation, technical assistance, program strategy and policy, grantee progress and oversight, and grantee support. He also collects accurate broadband data directly from grantees, and creates annual reports around broadband data for Colorado stakeholders. 
Brian and the Broadband Fund initially were based in the Department of Regulatory Agencies at the time he rejoined the state government in early 2019, but the passage of HB21-1109 transferred the Broadband Fund and Deployment Board over to the Office of Information Technology. He has worked for both Federal and State agencies in Washington DC and Colorado since he completed his Peace Corps service in 2010. Now, with the Colorado Broadband Office and the Office of Information Technology, Brian is working to create sustainable relationships between the Board and stakeholders and is developing strategies to ensure there is consistent project oversight and that successful projects are consistently delivering critical broadband services to rural and isolated areas throughout Colorado.
Brian met his wife in the Peace Corps and has two children.