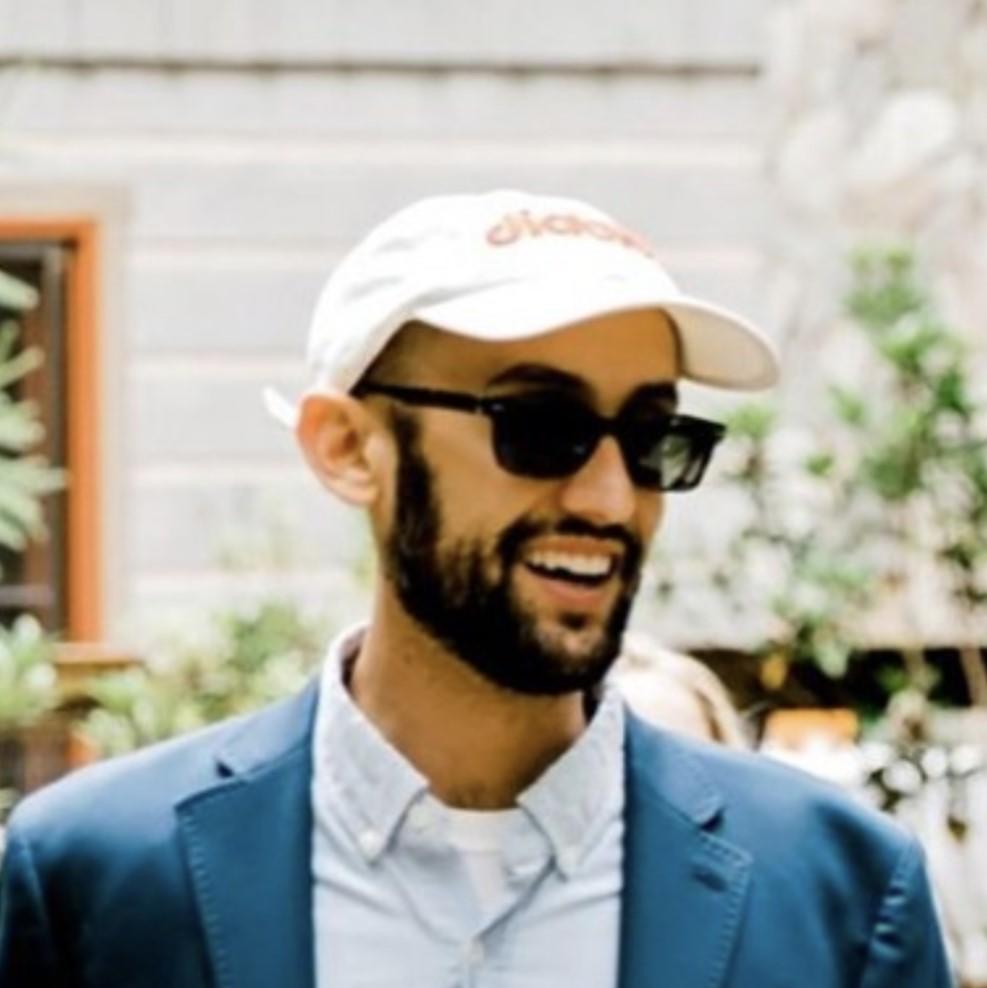 GIS Technician, Broadband Data Program
Colorado Broadband Office
1575 Sherman Street
Denver 80203
Adam is responsible for contacting Broadband providers and processing data for the Colorado Broadband Office.
He has worked collecting field data in both rural communities and major metro areas for electric cooperatives, power companies, communications companies, and state/local governments across the country. Adam has also worked in Environmental Consulting where he monitored groundwater at gas stations, dry cleaners, and superfund sites.
Adam was raised in El Paso, TX and earned a Bachelor's in Geology from the University of Texas at El Paso.