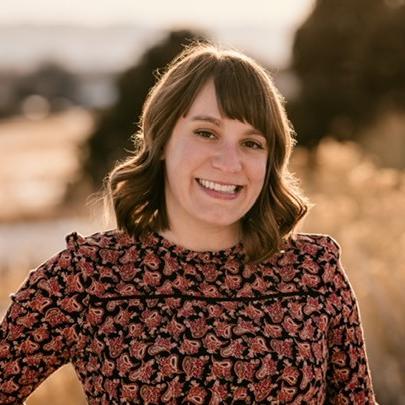 Broadband Data & Communications Manager
Colorado Broadband Office
1575 Sherman Street
Denver 80203
As Broadband Data Manager, Kristy is responsible for the planning and execution of outreach and processing efforts for the Colorado Broadband Office's (CBO) Data Program. Working closely with her teammates, Kristy works to provide creative solutions in support of her team's objective to provide a complete and accurate account of broadband service availability in Colorado. Additionally, as Communications Manager, Kristy is responsible for all of the CBO's external communications; including management of the monthly newsletter, updates to the CBO's website and oversight of the team's social media presence. 
Kristy has worked in the Colorado Governor's Office of Information Technology since 2020 where she initially worked as GIS Technician. She made the move over to the Colorado Broadband Office last year and began her new role as the CBO's Data & Communications Manager shortly thereafter. Kristy earned a Bachelor of Arts degree in Geography: Environment, Society & Sustainability from the University of Colorado at Denver and also holds a GIS Certification.
Originally from Buffalo, NY, Kristy made the move to Denver 6 years ago to pursue her career. She has been incredibly lucky to find community and belonging here in Colorado and has come to treasure the true sense of home she has found for herself and her family here. She is looking forward to raising her young daughter Colette in the beautiful city of Denver while continuing to serve and enhance the lives of Coloradans with her work.