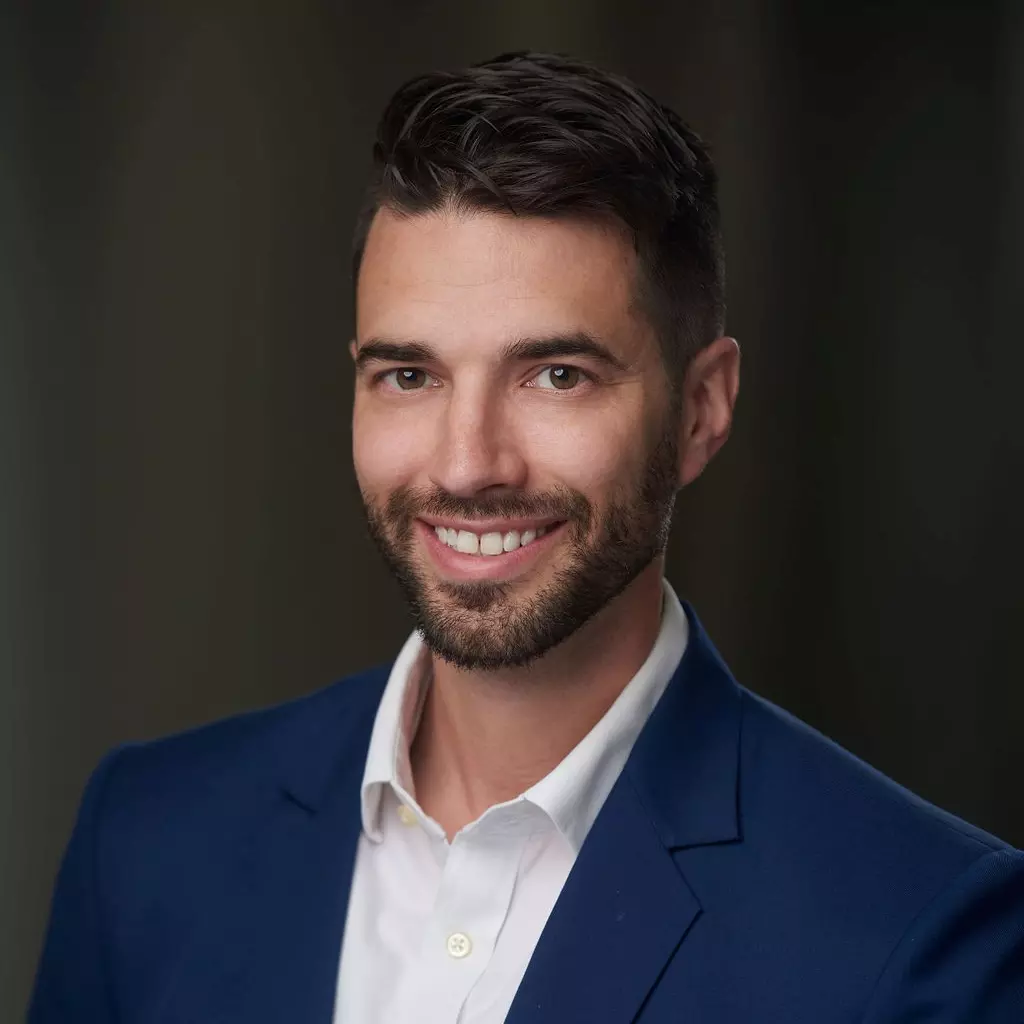 Senior Manager, Broadband Programs
Colorado Broadband Office
1575 Sherman Street
Denver 80203
Mark serves as the Senior Manager for Broadband Programs for the Colorado Broadband Office (CBO). 

Mark is responsible for coordinating critical functions for the Colorado Broadband Office. He oversees community and stakeholder engagement, federal funding management and deployment, and program coordination. He is also responsible for building and deploying a communications and engagement strategy and engaging multiple and diverse stakeholders in the work of the Broadband Office and available resources to support broadband deployment.

Before joining the Colorado Broadband Office, Mark served for 8 years as a Legislative Assistant in the United States Congress where he was a leader on telecommunications, broadband, wireless spectrum, and federal IT issues. In addition, Mark served as a Senior Business Analyst at DISH Network where he helped select and integrate technology to improve the customer experience. Mark also served as the Director of Telecommunications Strategy at Voqal, a collaboration of EBS spectrum license holders dedicated to social and digital equity. Mark earned his master's degree from the University of Colorado-Boulder's Interdisciplinary Telecommunications Program where he was selected as the top graduate in the Class of 2018.